Looking for a Locksmith in Windsor, Eton, Slough, Farnham Royal, Taplow, Dorney, Burnham, Stoke Poges, Cookham, Wooburn Green and all surrounding areas?
Contact Tim, your local locksmith on 01753 360320.
We are a family run business with experienced Locksmiths local to Windsor.
Fast and affordable 24 hour / 7 days a week Locksmith services.  Contact us now on 01753 360320.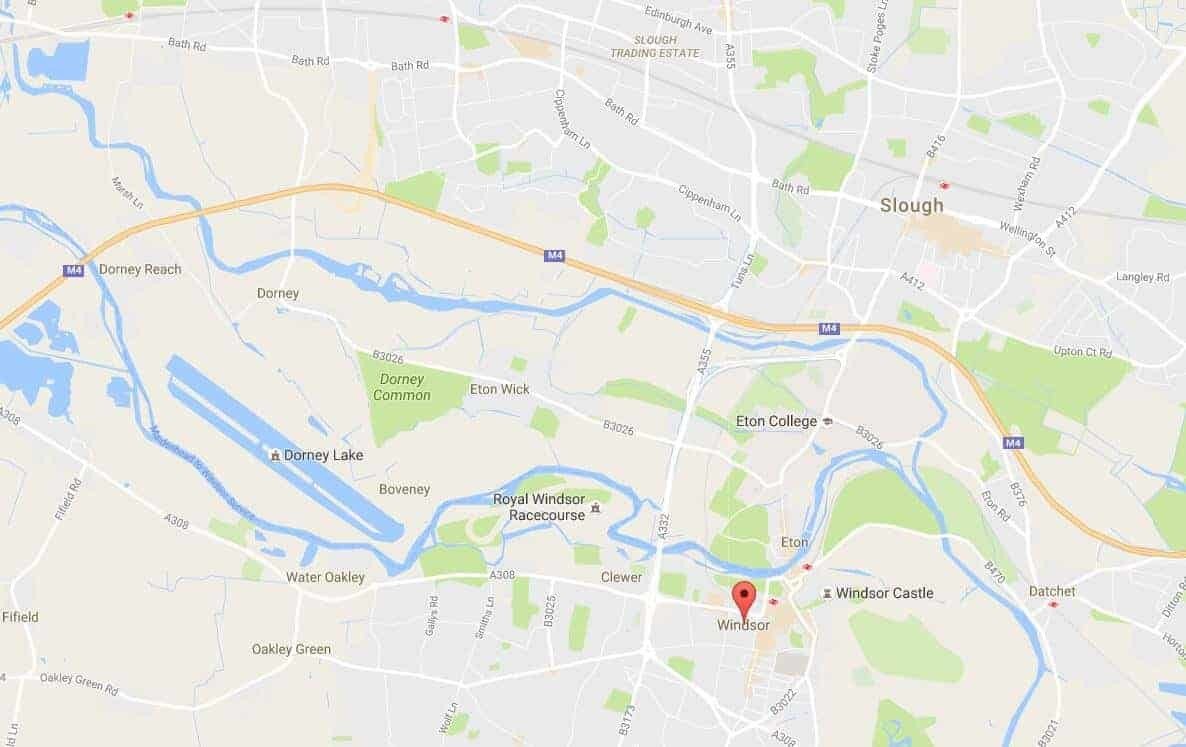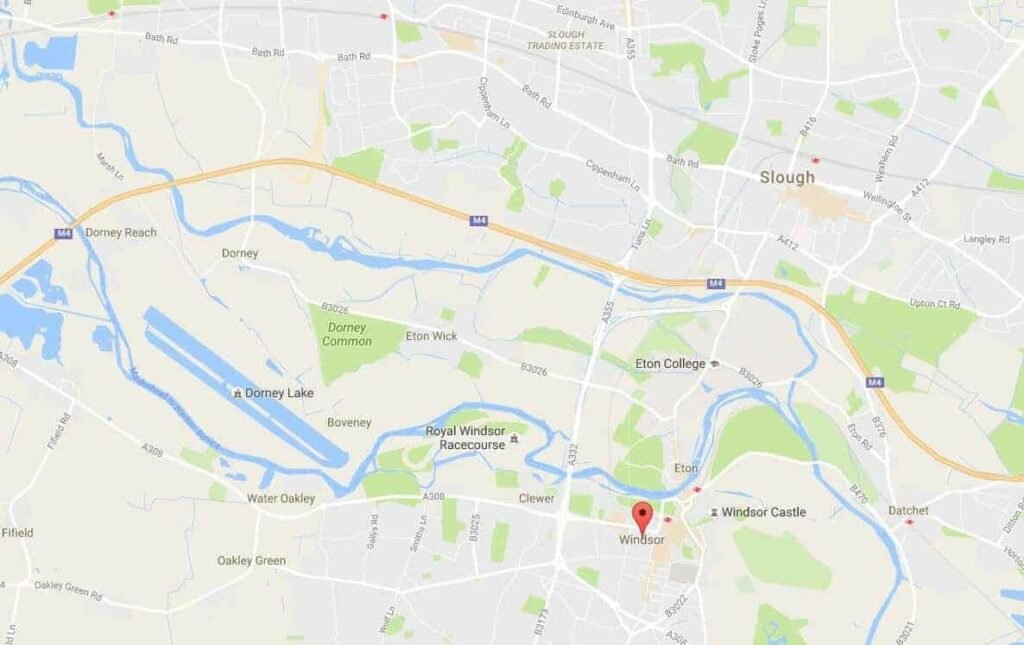 Professional Locksmith Services In Windsor
Millennium Locksmiths are an independent, family-owned & operated business in Windsor. We specialise in domestic and commercial locksmith services, serving the area of Windsor. Our locksmiths have extensive knowledge & experience to get you out of or into your business or home. We offer planned as well as emergency services ensuring that the people who need our service can get it.
Need to know more about our locksmith service in Windsor? Give us a call on 01753 360320 and speak to our advisors. You can also view the rest of our page for more information about our other services.
It's difficult to have peace of mind in your home when you know your home isn't secure. Whether it's a lock that's faulty or a door that won't shut, it's always unsettling knowing your home isn't fully protected. When we think about protecting our property, we don't tend to think about the only thing stopping trespassers entering our homes! Locks are the first defence we have in stopping intruders into our home so it's essential that they're prioritised in a home security plan. When you work with Millennium, you're working with experts who can advise you on the best types of locks & fittings to use.
With a professional locksmith like Millennium, you can sleep well at night knowing that your home is secure! Studies show that utilising tamper-proof locks like our anti-snap locks cut down the chance of a burglar gaining entry into your home, as well as avoiding any personal injury and loss of property caused by a would-be trespasser.
For more information on our residential or business-oriented building locksmith expert services in Windsor be sure to telephone 01753 360320
Local Windsor Locksmith
Our reliable, skilled and licensed locksmiths are all passionate about providing a professional & affordable service. We take pride in the work we do, and in the services, we offer to our customers. If you need a locksmith for whatever reason, be sure to call your friendly local locksmith! Our locksmiths are located throughout Windsor, giving you a quick solution to any lock problem you're having!
Using a local locksmith service that is in the area you're in helps you in two ways. First of all, it reduces the call out time massively, since we're already in the area! If we're looking at the area in and around Windsor, your average time is only going to be half an hour! In an emergency, half an hour isn't too long to be locked out or even locked in!
Working with a local locksmith also means that you're going to be paying less in call out fees since travel expense is a factor that is reflected in the final bill. Choosing our service ensures you are getting a quick, reliable and cost-efficient locksmith service, for whatever you need. Whether you're locked out of your office are thinking about upgrading the locks in your home, Millennium has the solution!
Changing Your Locks
There are several reasons that someone might want to change their locks. A common job that we often see is home moves as people want to ensure their home is secure. People who've recently moved into a new home may want to consider this service. Ask yourself this, how many keys did that front door have? You will never truly know how many keys were cut for the locks of your new home since the previous tenants could have given out more than you think. It's not only the front door, as this can apply for every lock in the house. Your average front door will have 7 to 9 keys, half of which are usually unaccounted for. (Scary statistic!)
If your door locks and window locks are beginning to indicate indication of use, conceivably it's time to replace them all. All things considered, they work tirelessly to protect your family members and property. Whatever the reason, benefit from the experience of our locksmith professionals to perform the job in a very high-quality way to maintain the safety measures of your residence and company at the greatest level.
Lock Installation
When locks go wrong or get damaged, it is crucial that they're replaced correctly and as soon as possible and keep the property safeguarded. Millennium Locksmiths qualified personnel can fit new locks to your property and business which enables you to relax certain that your chosen locks will close and open just as you will want, and ensure the well-being of occupants and properties inside of your building.  Where important we use "anti-snap" or also known as "anti-burglar" locks which can be usually very hard to penetrate.
Locks For Outside Of The House
Whether it's the garden shed, your garage or outbuildings – we commonly fill these spaces with invaluable tools or equipment that can add up in cost. Make Sure they're wholly secured while using the latest locks and security and safety tools.
Outside Of The Home
A lot of households in the UK use side gates to access their gardens. It's a good idea to keep this gate secure especially if it's always in use! A run of the mill slide & catch bolt isn't going to keep your property secure, so it's time to think a bit more about the security of that side gate. We've got a range of products to protect your side gate, that offer good protections whilst not inconveniencing your everyday use of the gate.
Locking Mechanism Repair
Locks are bound to wear over time with use, which makes maintenance and servicing vital to keep your home secure. In some cases, older locks are exploited by informed criminals. Older locks should always be replaced especially if they're faulty.
The team at Millennium are trained in every aspect of locksmithing, preparing them for any service they might be required for. Whether you've been a victim of burglary and need immediate attention or you're just looking to fortify our homes defences, Millennium have you covered. We'll work with the homeowner to advise them on the best solution when it comes to new locks.
Millennium Locksmiths – professional, licensed, trustworthy and affordable locksmiths in Windsor. Call today on 01753 360320 for fast service in Windsor – Visit our page on Windsor Locksmith for more information about our services