Looking for a Locksmith in Thame, Long Crendon, Haddenham, Dinton, Cuddington, Sydenham, Moreton, Adwell and all surrounding areas?
Call Tim your Local Locksmith on 01844 319157.
We are a family run business with experienced Locksmiths local to Thame.
Fast and affordable 24 hour / 7 days a week Locksmith services,  contact us now on 01844 319157.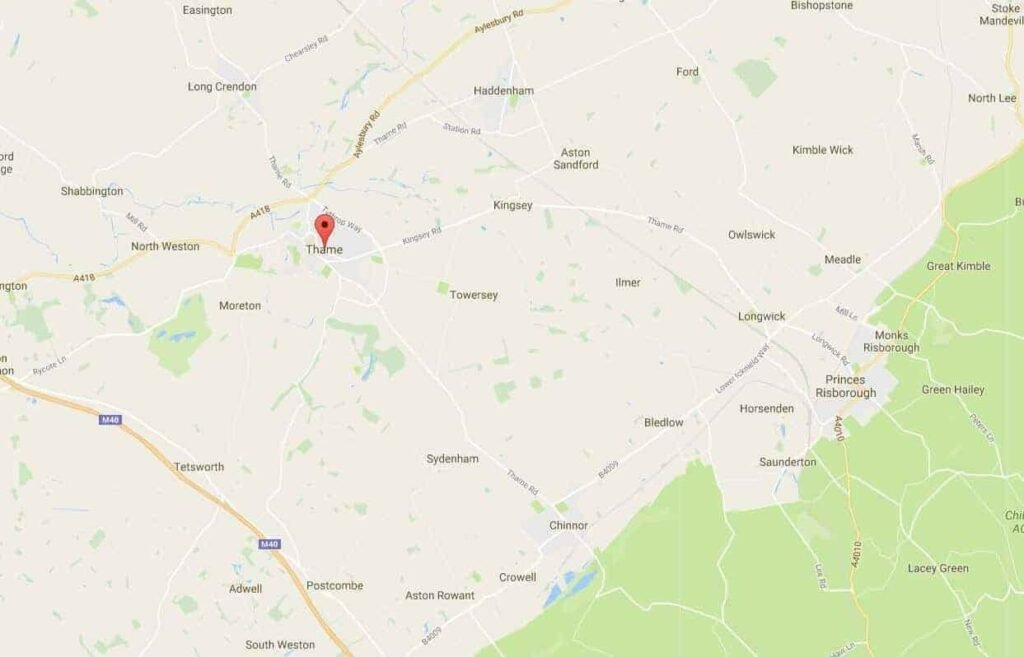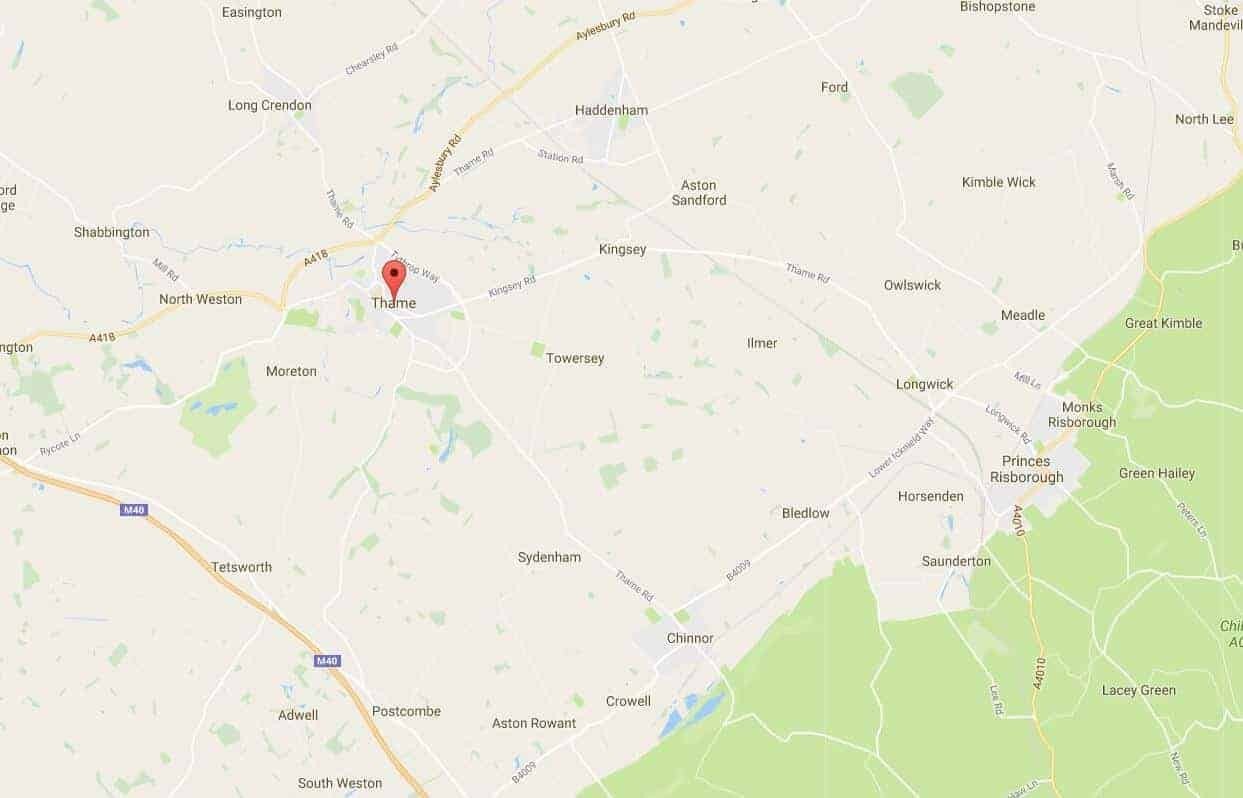 Call Now, We're Here to Help