Looking for a Locksmith in Thame, Long Crendon, Haddenham, Dinton, Cuddington, Sydenham, Moreton, Adwell and all surrounding areas?
Call Tim your Local Locksmith on 01844 660025.
We are a family run business with experienced Locksmiths local to Thame.
Fast and affordable 24 hour / 7 days a week Locksmith services,  contact us now on 01844 660025.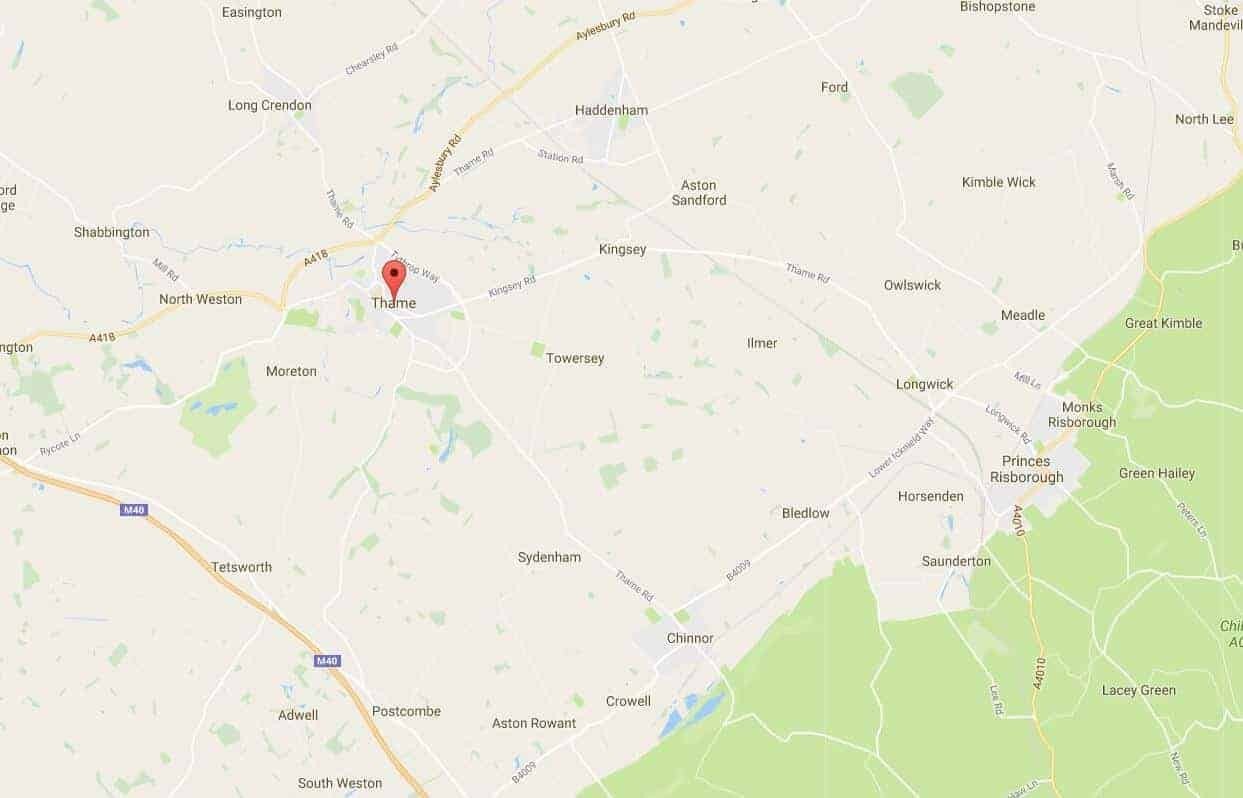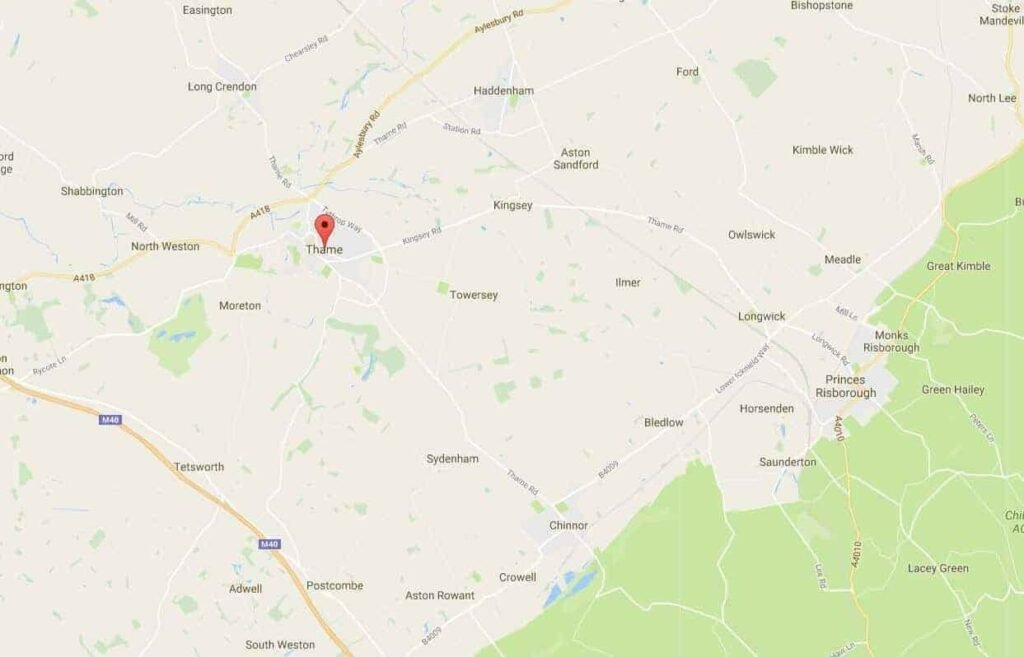 Qualified Locksmith Services In Thame
You are welcome to Millennium Locksmiths. We are an independent, family-owned company that specialises in home and industrial locksmith professional services in Thame. We have the capacity to use every potential strategy to get you out or in your home or business. With our emergency locksmith service, our specialists will reach your place very quickly of you calling us and deliver a quick and effective lock-out solution.
To learn more about our 24 hour emergency professional locksmith service in Thame please be sure to phone 07966233092

It really is extremely hard to obtain peace of mind, comfort and confidence if you have not yet fitted appropriate security equipment in the home or company in order to safeguard against burglars. Our highly skilled and fully qualified professionals can assist you to install the best choice locks and security system for your building.
Using our solutions, you'll be able to appreciate your night sleep well aware that your office and home are safe. Research has revealed that having proper security locks considerably reduces bodily harm and loss of property to intruders. An improved security system at work will have the effect of increasing member of staff work productivity as it instils professionalism, reliability and definitely makes the work environment much more comfortable.
To learn more about our home or commercial building professional locksmith expert services in Thame you should call 07966233092
Approved local locksmiths Thame
Our experienced, skilled and licensed staff are passionate about supplying effective and efficient professional locksmith services for our customers. In the event you might need professional locksmith companies in Thame, even by appointment, our professionals will always be available to visit your private home or business. Our locksmiths are situated throughout the region and so are close to Thame.
Using technicians located in the neighbourhood where we do business is useful to our customers in two ways. To start with, any time you call looking for an emergency locksmith provider, we won't keep you patiently waiting. The technician local to you should come to your location inside of thirty minutes and take care of any problems you could be experiencing.
Secondly, choosing local locksmiths will mean that we do not incur considerable travelling costs when coming over to deal with your needs. This way, using our service ensures you a prompt, reputable and price effective locksmith service. When you need to add or fix your locks in order to guarantee the security of your family members, employees and buildings, merely give us a call.
24 hr professional locksmith companies in Thame
Attempting to find emergency 24 hour professional locksmith expert services in Thame? Well, search no further because you have come to the right site. Millennium Locksmiths supplies a 24 hour lock out solution with expert technicians all over Thame. Let's face it, you are unable to predict when you'll need an emergency 24-hour locksmith solution, because these issues just develop. It really is very aggravating to become locked out of your property late into the nighttime when the sole thing you wish to do is get inside and relax after a long day of work. It really is irritating in the event the door locks on your retail store start to act up and fail to open in the evening hours, postponing you getting home or prior to the working day gets under way, reducing your trading hours.
When either of these annoying scenarios occurs, don't stress or be anxious. Give us a call and we'll quickly send a professional specialist who can resolve the issue and eradicate the issue in a few minutes. What ever time of day or night that you'll want our services, our locksmiths are accessible 24-hrs / 7 days a week, including throughout weekends and holidays.
Home locked out solutions
In case you lock your own self on the inside or outside in your home, the next step to do must not be smashing a window or getting caught up hoping to get through the cat flap. Just simply contact us today and our professional locksmith professionals will likely be nearby to solve the situation in an easy and efficient manner. You should not weaken your building's security measure due to the fact you have been shut out. At Millennium Locksmiths, we've a variety of suitable options at our discretion and after examining your locks we'll make use of a method that will experience the least quantity of resistance and make sure that your residence isn't going to suffer any damage during the process.
Commercial locked out professional services
If you're locked out of your workspace, you should not need to terminate a day's employment. Just simply ring us to get the best office and company lock-out services in Thame and we shall eliminate the situation for you promptly.
Changing locks
There are numerous good reasons that could possibly prompt a home-owner or businessperson to replace locks. When you have relocated to a residential home that was previously occupied by another individual or family, you will never know the kind of person who possessed accessibility to the keys of your property and replacing locks is a paramount in that case. If your door locks and window locks are beginning to demonstrate indication of use, conceivably it's time to replace them. Since of course, they work hard to guard your loved ones and property. Whatever the reason, benefit from the expertise of our locksmith to finish the job in a high quality way to help you to maintain your security of your residence and business at the strongest levels.
Lock installation
When locks fail or become damaged, it really is crucial that they're changed correctly and as soon as possible to keep the property secure. Millennium Locksmiths industry experts can install new locks to your home and business to help you relax confident that your locks will close and open just like you would probably want, and make sure the safety of occupants and properties in your building.  Where important we fit "anti-snap" or often referred to as "anti-burglar" locks that are very hard to get into.
Replacement Front Door & Window Handles
When you've got a flaw with your door or window handles it is usually quite affordable to change them. We use the highest quality certified alternate solutions.
Outside your property protection
Whether it is a garden shed, your garage or outbuildings – we frequently fill up these locations with invaluable tools or equipment that can mount up in value. Ensure they are completely secure while using the most recently released locks and security equipment.
Near your house
A lot of family homes have access to the back garden by using a side gate or door. Except for when effectively secured, they could be an easy way for unwanted visitors to get into your premises. A very simple slide bolt or catch won't halt them. We have a selection of security solutions to protect your side gateway, with out bringing about unnecessary inconvenience for you when you wish to access through the gate.
Roller Shutters/ Security Shutters/ Grills & Entry Solutions
However, you secure your commercial, industrial or store buildings, either with roller shutters, security shutters, grills or entry devices we're able to offer support in the event you require entry as you are locked out.
We also provide instalment and upgrades with your existing safety measures.
Locking Mechanism Repair Service
You cannot avoid your locks from faltering every now and again. Quite often it is as a result of vandalism, and frequently it is just deterioration of an existing locking mechanism, but it may possibly be possible to remedy a repair as an alternative to buying a new one and for that reason reduce the effect those damages place on your company.
Our locksmith professionals are able to do more than solely get a business or retail outlet entrance opened. Should your locks be compromised our locksmith professionals can repair them, if the locks are worn out they're able to upgrade them with new locks.
We keep you informed every step of the way, presenting your options which enables you to make an educated decision. There won't be any hidden clauses or small print, just an honest and clear locksmith solution.
Millennium Locksmiths – qualified, certified, reliable and economical locksmiths in Thame. Call today for fast services in 01844 660025.