Looking for a Locksmith in Amersham, Chesham, Chesham Bois, Little Chalfont, Little Missenden, Mop End, Woodrow, Coleshill, Latimer,Chenies, Winchmore Hill, Hyde Heath, Lye Green and all surrounding areas please call us now on 01494 718686
We are a family run business with experienced Locksmiths local to Amersham. Fast and affordable 24/7 Locksmith service.  We pride ourselves on getting 99% of our jobs on the same day with an immediate response time of 30 minutes where possible.  We are a true local family business and genuinely care, so if you are looking for a company built on traditional values contact us now on 01494 718686.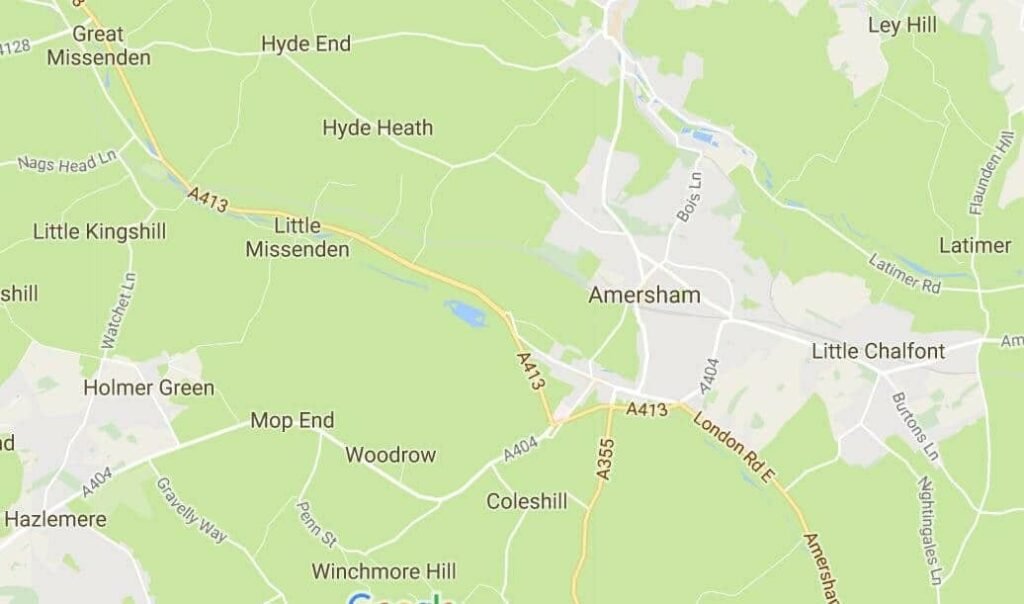 Skilled Locksmith Providers In Chesham
Thank you for visiting Millennium Locksmiths. We're an independent, family-owned business that is proud to offer professional locksmith services. We specialise in domestic and commercial locksmith services in Chesham. We're able to utilise our experience to get you out or in your home or business. Our experts will reach you to deliver a rapid and effective locksmith service.
It's difficult to get peace of mind and comfort when you haven't secured your home. Your home is most often the biggest investment you'll make in your life. Our accredited locksmiths will help you in choosing the best locks for your home. Research shows that using secure locks on your home decreases the chance of burglary.
24hr locksmith services in Chesham
Are you in need of 24-hour locksmith services in Chesham? Well, your search is over! Millennium Locksmiths provides a 24hr lockout service with expert technicians all over Chesham. Let's face it, you can't account for accidents and mistakes. Sometimes we're caught out in the dark and we need some help! If you're locked out of your home, Millennium can help!
If you find yourself in this situation, don't panic! Give us a call and we'll immediately send out a qualified locksmith that will help you.
Our locksmiths are available 24/7 giving you the perfect solution for any emergency lockout
!
Changing Locks
There are a few reasons that will prompt a homeowner or business owner to replace their locks. If you have moved into a property that
was occupied by
someone else, you never know who has a key to the propery. Whether the previous tenant gave away keys or not, the feeling of not knowing is enough to distract you. property
Wear and tear can also be another reason that people want to replace their locks. If the door locks and window locks are showing signs of wear and tear, it could be that it is time to change them. After all, locks are usually working 24/7. They work to protect your family members and property. Whatever the reason, Millennium can finish the job in a very high-quality manner. From simple lock repairs to entire lock replacements, we can help to further secure your home!
Lock installment
When locks break, it is crucial that they're repaired or replaced
swiftly
. Keeping your property or home safeguarded is essential especially in an emergency situation. Our qualified locksmiths can help to repair or replace your locks to help your scenario. From basic repairs to entire lock swaps, we'll be at your door and helping you in no time.
Around your home:
Most homes in the UK have access to the back garden by way of a side entrance.
Unless
appropriately
secured, Gates are often a great way for unwanted visitors to gain access to your premises
. A very simple slide bolt or catch won't stop them.
We've got an array of security solutions to protect your side gate, without bringing about the avoidable inconvenience for you
personally
when you wish to access through the gate
.
Millennium Locksmiths – experienced, accredited, trustworthy and inexpensive locksmiths in Chesham.
Call today for immediate services in 07966233092 or visit our web page:
Emergency Locksmiths In Chesham
for more information