Looking for a Locksmith in Beaconsfield, Flackwell Heath, Loudwater, Wooburn Green, Little Marlow, Penn, Gerrards Cross, Farnham Royal and all surrounding areas? Call 01494 718686
We are a family run business with experienced Locksmiths local to Beaconsfield.
Fast and affordable 24/7 Locksmith service, call Tim on 01494 718686.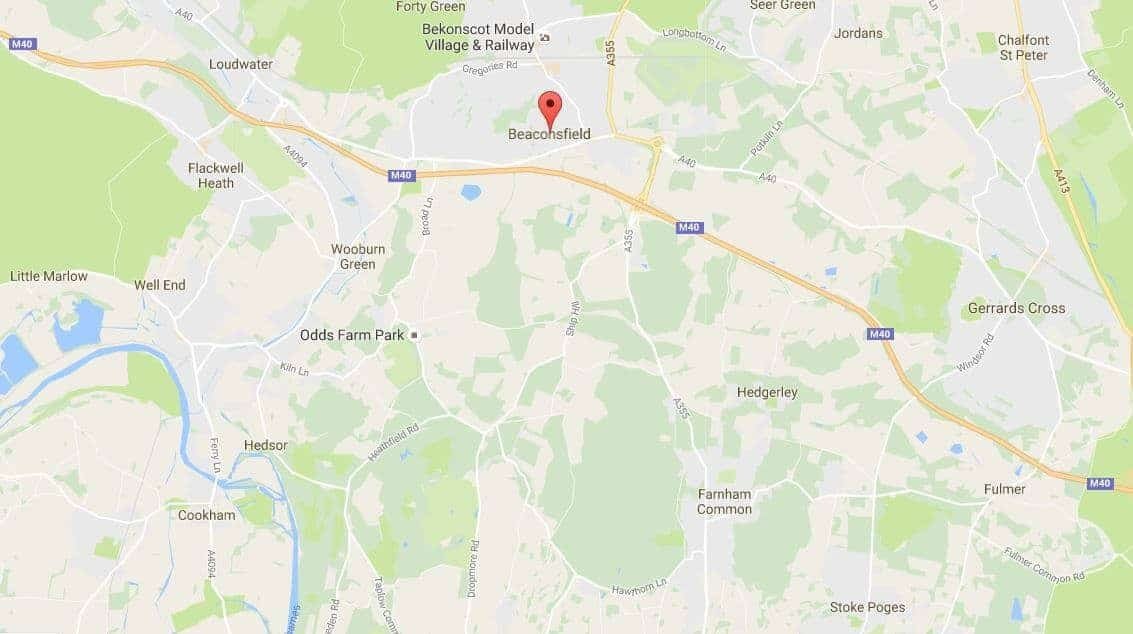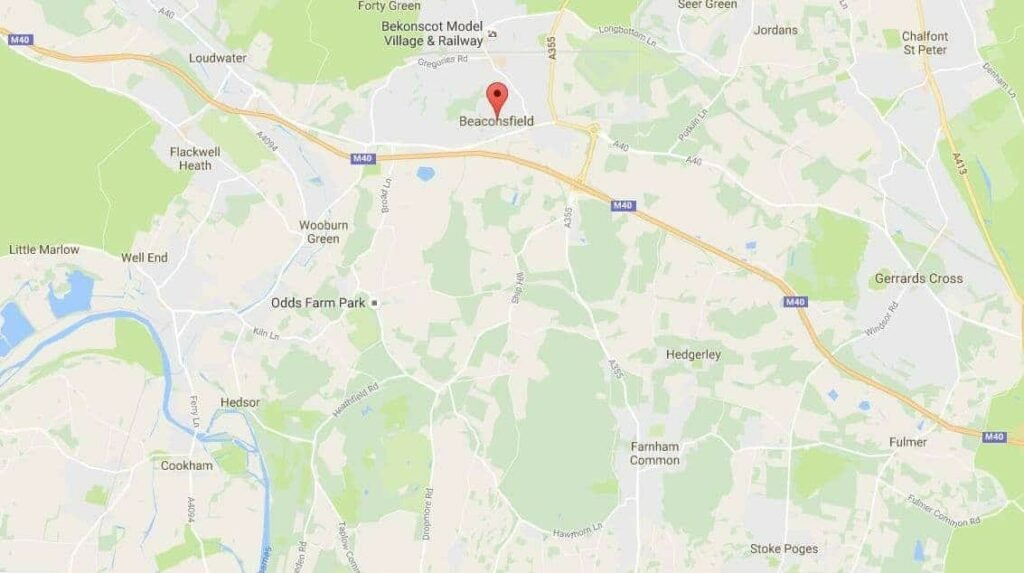 Experienced Locksmith Companies In Gerrards Cross 01494 718686
Welcome to Millennium Locksmiths.
Our company is an independent, family-owned business focusing on home and commercial locksmith services in Gerrards Cross
. With our emergency locksmith services, we're able to call out a locksmith to your home
swiftly
. For more info on our 24/7
emergency locksmith service in Gerrards Cross
, call 07966 233092.
It's not possible to have peace of mind, comfort and confidence if you haven't fitted correct security equipment in the house
.
Businesses are also precious to those that own them and the correct measures should
be taken
to safeguard against thieves
.
Our skilled and accredited locksmiths can help you use the best choice locks and security system for your property or home
.
With this solution, you can appreciate your night sleep well- aware that your home and office are safe. Studies show that having professional locks cuts down the chance of burglary
drastically
. Most burglaries happen
spontaneously
. Giving the burglar less of a chance of being able to get into your home is effective.
For more details on our locksmith services in Gerrards Cross please call 01494 718686..
Certified local locksmith professionals
Our licensed locksmiths are keen to provide quality services that you can make use of. From simple lock replacements to emergency call outs, we're ready to help! If you're looking for a professional locksmith in your area, give us a call today! All our locksmiths are DBS checked ensuring you're working with accredited professionals. They're located out in a wide range of areas making it convenient to visit your home or business!
Having qualified locksmiths local to you is beneficial in a few ways. It makes it simple for our team to visit you in the event of a lockout. This allows us to get to your doorstep quicker than ever! Having local locksmiths isn't only convenient in emergency situations
however
. Waiting around all day isn't ideal for anyone! Having locksmiths that are close to you means that you'll have a locksmith at your door in no time.
Choosing a local locksmith also means that you won't have to pay for expensive call-out fees! Most large locksmith companies will forward travel costs onto you.
Whilst this has to
be accounted
for in the final price, having local locksmith reduces the distance that your locksmith has to travel
.
Lock Replacements:
When locks break or wear down, it can be difficult to realise what you need to do. From simple lock replacements to upgrading the entire home, we can help you with your problem. We can work to replace any faulty locks that are plaguing your home.
Millennium Locksmiths can replace or upgrade your locks ensuring your home
is protected
properly
. We work with the best brands and suppliers ensuring the locks we fit are the best. Where appropriate, we'll use anti-snap locks that ensure your property
is secured
. Anti-snap locks ensure your locks can't
be tampered
with and bypassed.
If your locks
are compromised
our locksmiths can service them, in the event your locks
are destroyed
they are able to swap them with new locks
.
We'll keep you well informed and give you advice every step of the way, presenting the options to aid you to make a well-informed decision
.
There are not any hidden conditions or fine print, sincere and clear locksmith services
.