Looking for a Locksmith in Princes Risborough, Stoke Mandeville, Aston Clinton, Dunsmore, Prestwood, Lacey Green, Chinnor and all surrounding areas. Contact your local locksmith on 01844 318012.
We are a family run business with experienced Locksmiths local to Princes Risborough.
Fast and affordable 24 hour / 7 days a week Locksmith services.  Contact us now on  01844 318012.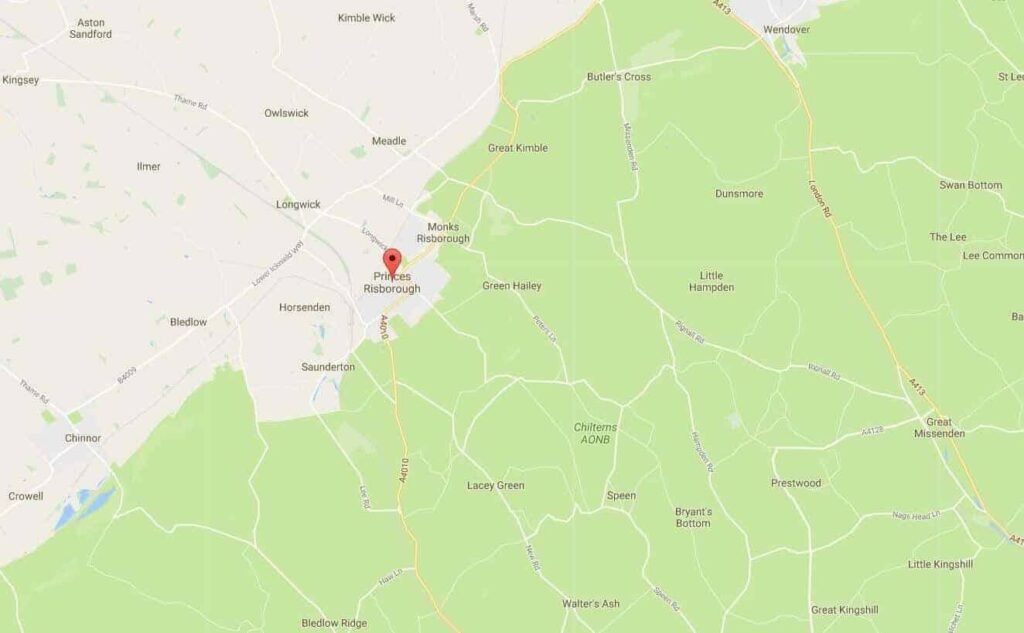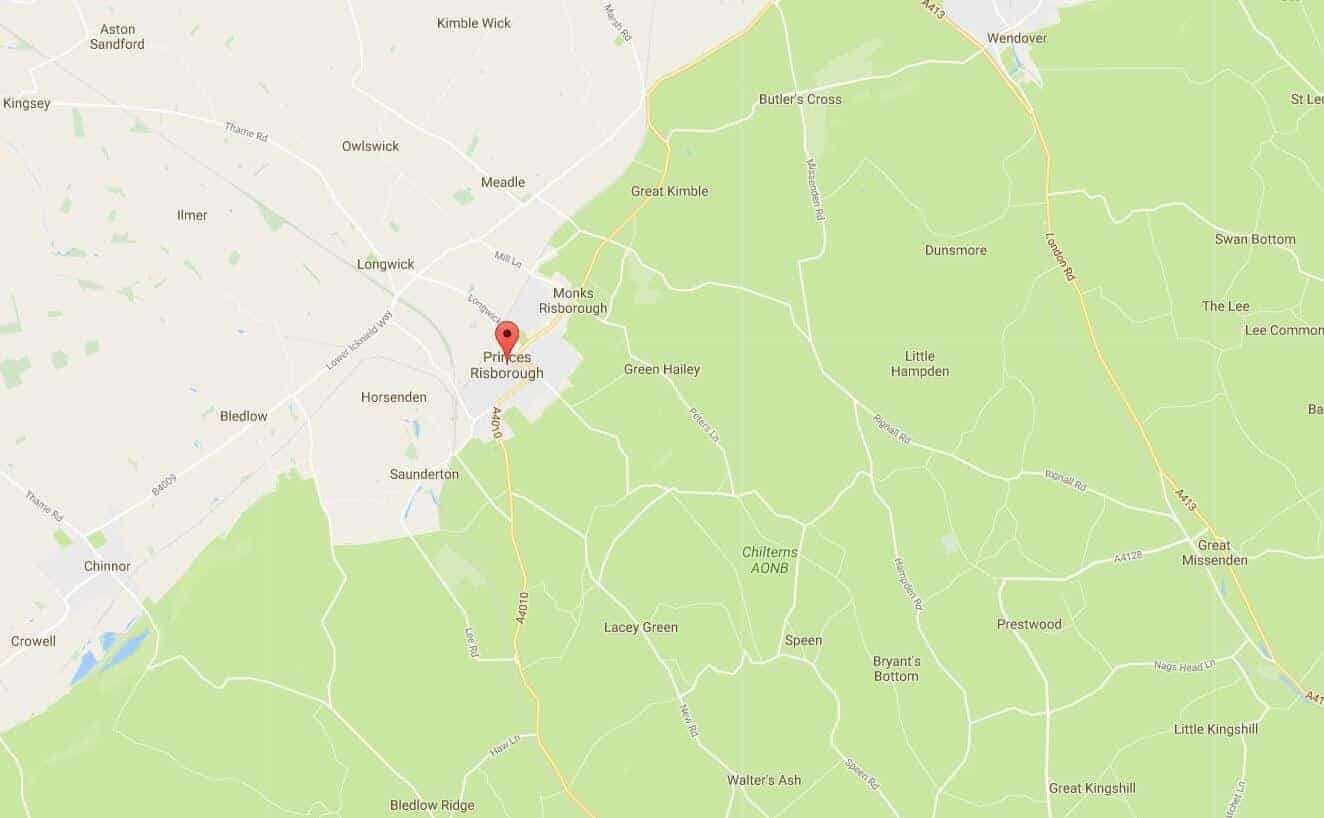 Specialist Locksmith Assistance In Princes Risborough
Welcome to Millennium Locksmiths. We're an independent, family-owned business specialising in home and commercial locksmith solutions in Princes Risborough. We have the capacity to use just about every probable technique to get you out or in your home or office. With our emergency locksmith service, our technicians will reach your place within a few minutes of you calling us and deliver a fast and effective lockout service.
For additional information on our 24-hour emergency professional locksmith service in Princes Risborough, you should call our team on 01844 318012.
It Is not possible to enjoy peace of mind, comfort and confidence if you haven't installed most appropriate security hardware on your property or company to guard against potential thieves. Our experienced and fully qualified experts will help you use the best choice locks and security system for your property.
With our service, you'll be able to appreciate your night sleep well- aware that your office and home are secure. Research has shown that getting appropriate security locks significantly lessens physical harm and loss of property to intruders. A better security system at your workplace will lead to raising staff productiveness because it instils professionalism and definitely makes the office much more comfortable.
For additional details on our domestic or retail building locksmith services in Princes Risborough, you should phone01844 318012
Certified local locksmith
Our professional, skilled and licensed staff are passionate about providing effective and economical locksmith solutions for our customers. When you require professional locksmith companies in Princes Risborough, even by appointment, our experts are always prepared to go to your home or business to offer Our locksmiths are situated throughout the area and therefore are local to Princes Risborough.
Using qualified professionals residing in the local community in which we do business is good for our clients in 2 ways. For Starters, if you call us looking for an emergency professional locksmith provider, we will not keep you waiting. The professional closest to you can come to your location inside of a half hour and fix any difficulties you could be experiencing.
Additionally, choosing local locksmiths means we do not accumulate considerable travelling expenses when coming to handle your requirements. We pass Because of this, making use of our service ensures a prompt, trustworthy and cost-effective professional locksmith service. When you need to install or fix your locks in order to guarantee the protection of your family, personnel and buildings, simply just call us.
24-hour professional locksmith companies in Princes Risborough
Do you want emergency 24 hr professional locksmith companies in Princes Risborough? Well, search no further since you have come to the right site. Millennium Locksmiths offers around-the-clock lockout solution with expert technicians throughout Princes Risborough. You probably know this, you can not forecast when you'll need an emergency 24-hour locksmith service since these things just happen. It can be very aggravating to become locked out of your home late into the nighttime when the sole thing you wish to do is get inside and unwind following a long day's work. It Can Be maddening should the entrance door locks on your shop begin to act up and fail to open in the evening hours, postponing you getting home or ahead of working day begins, cutting your trading hours.
When either of these distressful circumstances happens, do not stress or fret. Give us a call and we'll quickly dispatch an expert specialist who can solve the matter and eradicate the situation within a few minutes. Whatever time of day or night that you'll want our services, our locksmiths are readily available 24- hours And 7 days a week, which include during the course of weekends and holiday season.
Home locked out products and services
In case you lock your own self inside or outside of your house, the next thing to do should never be breaking a window or getting wedged hoping to get through the cat flap. Just phone us and our experienced locksmiths will likely be readily available to solve the trouble in an easy and efficient manner. You shouldn't harm your building's security measures due to the fact you've been locked out. At Millennium Locksmiths, we have a variety of suitable methods at our disposal and after evaluating your locks we will make use of a method that will encounter the smallest amount of resistance and make certain that your residential home isn't going to experience any damage using this method.
Business locked out professional services
If you're locked out of your business, you should not need to eliminate a day's business. Simply Just give us a call to get the best office and business locks ou solution in Princes Risborough and we will deal with the issue for you promptly.
Lock Replacement
There are various good reasons that will prompt a homeowner or businessperson to replace locks. Should you have moved to a family home which was formerly occupied by another individual or family, who knows what sort of person got accessibility to the house keys of that house and replacing locks is paramount in that case. In the event your door locks and window locks are starting to demonstrate warning signs of wear, probably it's time to change them. Considering that, they work hard to protect you and your family and property. Whatever the reason, make use of the expertise of our locksmith professionals to finish the job in a professional manner which means you can maintain security measures of your property and company at the greatest levels.
Lock Installation
When locks go wrong or become damaged, it really is critical that they're changed out correctly and as soon as possible and keep the home or property secured. Millennium Locksmiths professionals can put in new locks to your home and company to help you relax certain that your particular locks will close and open just as you would probably want, and ensure the safety of occupants and properties inside your building.  Where it applies we install "anti-snap" or also known as "anti-burglar" locks that happen to be almost impossible to penetrate.
Outside Of Your Home
Whether it be your garden shed, your garage or outbuildings – we ordinarily fill these areas with precious tools or equipment that can mount up in worth. Ensure these are 100 % safe with the most up-to-date locks and security tools.
Around Your Home
Several residences have access to the garden by a side entrance. Side gates usually are the best way for undesired visitors to gain access to your premises. A simple slide bolt or catch cannot prevent them. We have a variety of security and safety solutions to secure your side entrance, while not causing unneeded irritation for you when you wish to access through the gate.
Roller Shutters/ Security Shutters/ Grills & Entry Products
However you give protection to your commercial, industrial or store properties, either with roller shutters, security shutters, grills or entry devices we are able to supply support in the event you want accessibility as you are locked out.
We can also provide instalment and upgrades for your existing security measures.
Locking Mechanism repair service
You can't avoid your locks from faltering once in a while. Usually, it can be as a result of criminal damage, and frequently it is just deterioration of a well-used locking mechanism, but it may possibly be possible to fix it rather than buy a new one and as a consequence decrease the impact those damages or injuries place on your business interest.
Our locksmith professionals are capable of doing more than simply get the office or store entrance opened. If your locks are damaged our locksmith professionals can service them, if the locks are destroyed they're able to exchange them with new locks.
We'll keep you well informed and advise you every step of the way, giving the options which enable you to make a qualified decision. There are not any hidden conditions or terms and conditions, just a sincere and transparent locksmith solutions.
Millennium Locksmiths – experienced, accredited, trustworthy and economical locksmith professionals in Princes Risborough. Call now for fast service in Princes Risborough – 01844 318012