Looking for a Locksmith in Princes Risborough, Stoke Mandeville, Aston Clinton, Dunsmore, Prestwood, Lacey Green, Chinnor and all surrounding areas? Contact your local locksmith on 01844 660025
We're commited to delivering professional services at affordable prices. We are a family run business with experienced locksmiths local to Princes Risborough. Our services range from emergency call outs to planned remedial work to secure your home.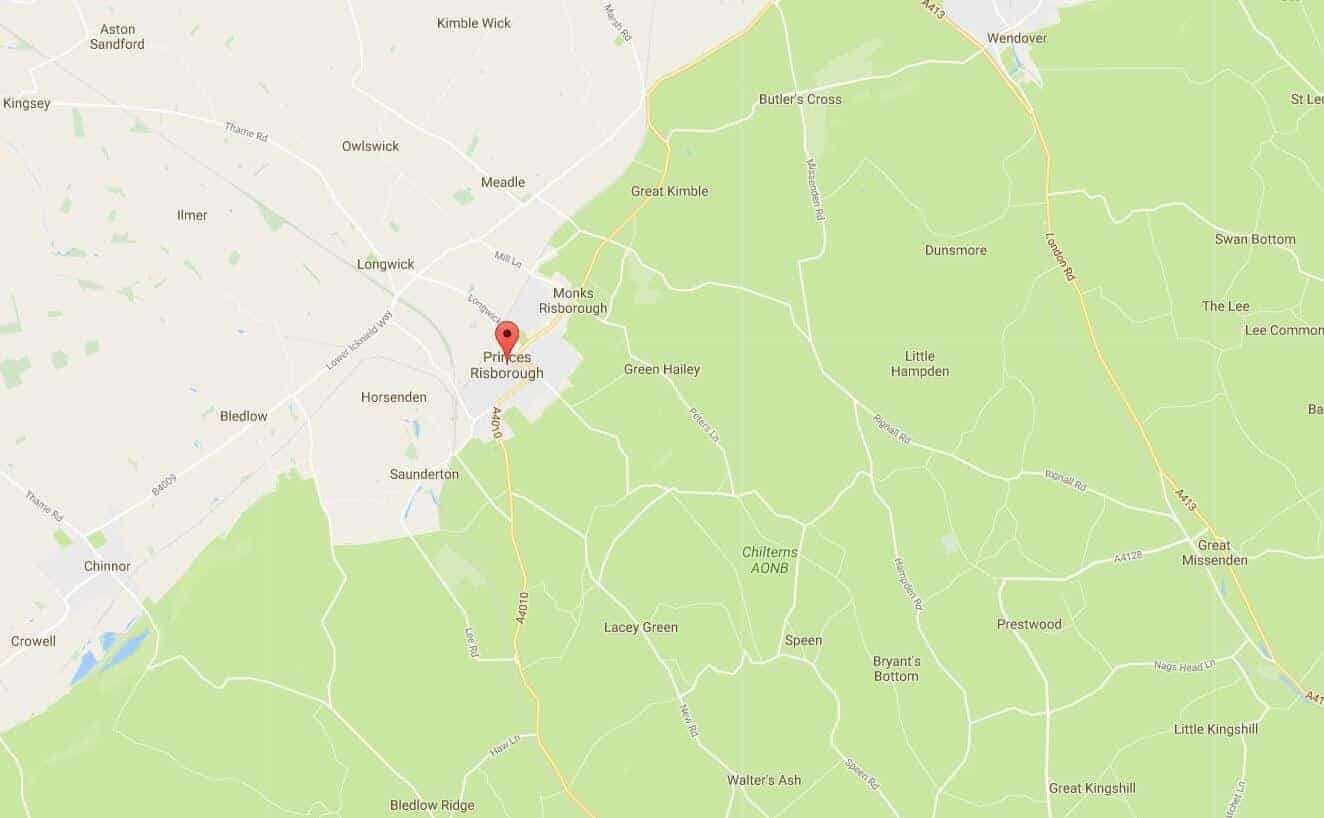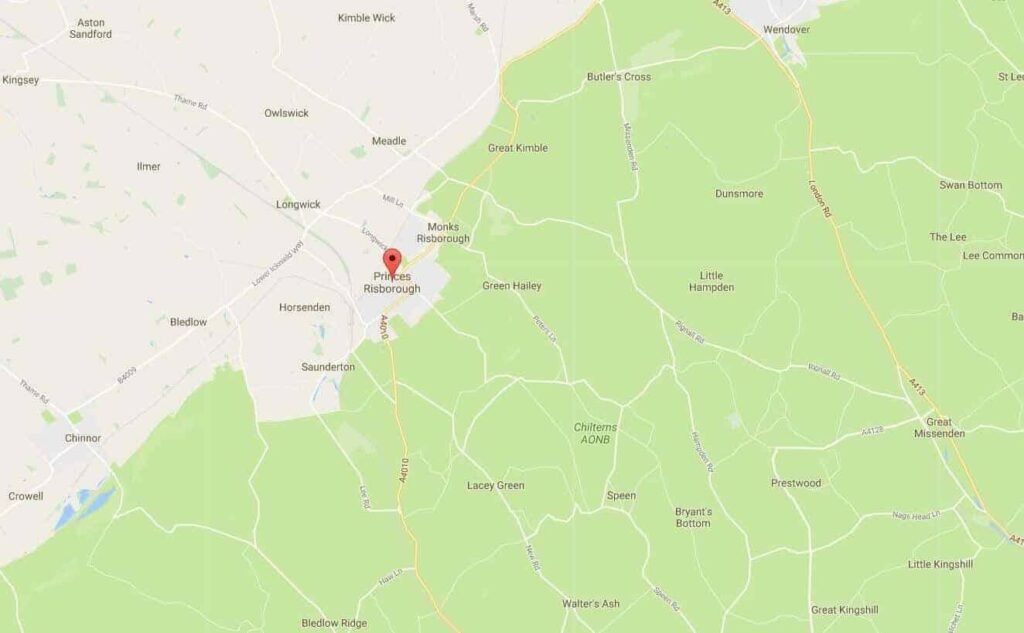 Professional Locksmith Service In Princes Risborough
Welcome to Millennium Locksmiths. We're an independent, family-owned business specialising in professional locksmith solutions in Princes Risborough. Because of our years of experience, we're able to use a range of techniques to help you. Whether it's your home or your office, we'll have a service that's fit for you. Our locksmiths are local to Princes Risborough so we'll be able to help you out in a moments notice. All you need to do is speak to our team first and arrange a visit. Need an emergency locksmith service in Princes Risborough? Call 01844 660025 and get the help you need today.
Securing your home:
Securing your home or business should be at the forefront of your mind. The thought of losing those spaces should be enough to urge you to be pro-active with your security. Locks are one of the first defences your property has against a trespasser. This makes it even more important to make your home's security dependable.
It's hard to get a sense of reassurance if your home's security is questionable. Having the confidence that your home is secure is truly life-changing. Those who have unfortunately been burgled into before know's this is true. The feeling knowing you and your loved ones are safe is nothing to snub your nose at.
If you're considering the security of your home, take a look at the rest of our website and find a service that suits you.
Certified local locksmith
We're proud to have locksmiths that are trained and certified. A locksmith has to have commitment & dedication to learning a profession that takes years to master. Our skilled team are passionate about providing a quality service to you. When you work with a locksmithing company, it's good to know that your chosen provider cares. Our locksmiths are always happy to go that one step further to deliver a quality service.
We're also local to Princes Risborough and other neighbouring areas. We're proud to be a part of the community as we've worked in Princes Risborough for decades. We want to be able to provide a quality service to those that need it, which is why we've offered our service for years. We want to ensure our service is a trustworthy and cost-effective one that you're happy with!
Emergency Lock Out Services:
One of the worst feelings in the world is patting your pockets/rummaging through your bag only to realise you've not got your keys. This is something that happens regularly but we usually end up finding them. In the rare annoyance that you don't however, you may end up in a situation where you've locked yourself out. This can happen to everyone and is something we can help you with. Getting home late at night or after a long shift and not being able to get into your home isn't ideal. We understand the stresses that can come with being locked out of your home. This is why we provide such an easy service to arrange!
None of us expects to lock ourselves out of our homes. It's not something a thought we have every day since it's quite unlikely to happen. This is why it's such a shock when it does, which often causes us to panic when we realise what's happened. It can be difficult to find a locksmith that can get you back into your house at a moments notice. This is especially true when you're stressed since it's hard to think without rushing.
This is why it's a good idea to have an emergency locksmith service planned as a backup! A number saved on your phone is more than enough to get you out of this situation. Our locksmiths can offer around-the-clock help if you've locked yourself out. We can provide fast and cost-effective services to get you back into your home! Whether you've left your keys in the house or have lost your last set, we'll be able to help you.