Commercial Locksmith Services
Are your staff locked out?
Is the key to your premises lost or broken? Has the lock jammed?
Keep your business secure
Does your lock jam from time to time? Does your key get stuck?
Re-secure your business
Can't unlock your door? Can't lock it?
Our locksmiths are available 24 hours a day to help you keep your business secure.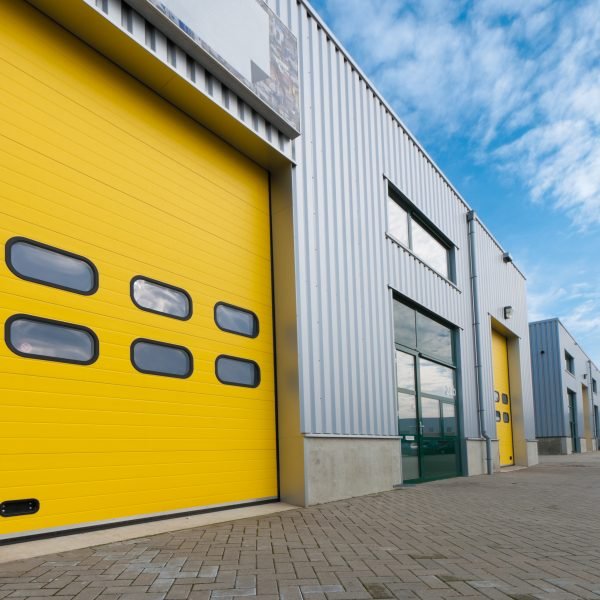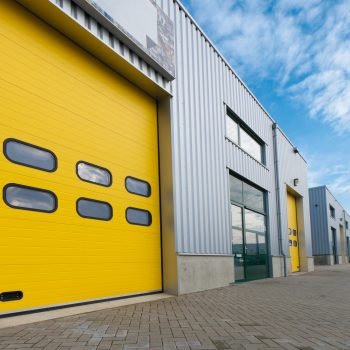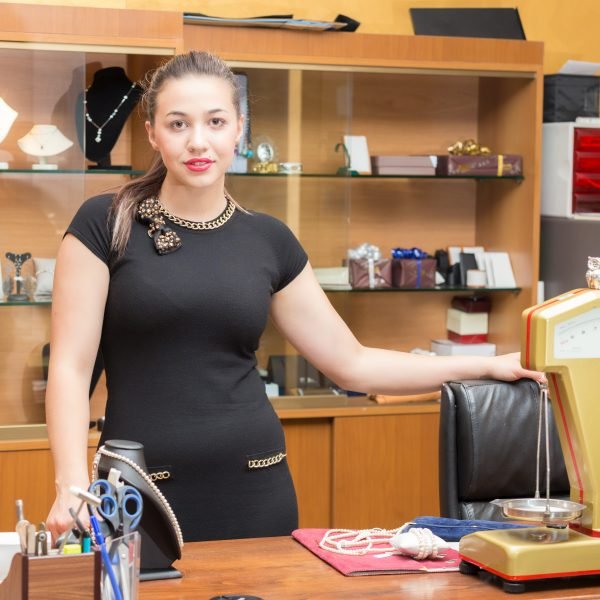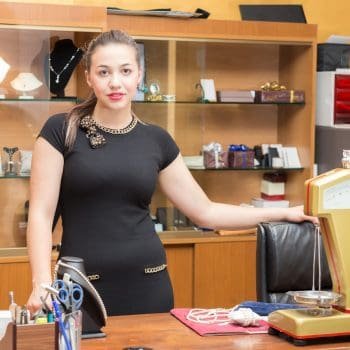 Opening Locks
Being locked out of your premises can grind your business to a halt while you try to find a way to get inside. But don't worry, we're here to help. Our locksmiths are available for emergency callout at all times, and will get your doors open and your business back up and running in no time.
99% of our jobs are done on the same day, so you can rest assured that we'll have your door opened soon.  We use insurance approved high security locks to keep you and your property safe and secure.
We cover locks for all types of commercial and retail buildings.  Whether you are an office, a shop, commercial or industrial building, we can repair and replace locks for the following:-
All types of internal and external doors
Shop fronts, door closers, safes and display cabinets.
Commercial and retail bi-folding door locks.  UPVC door locks for patio and French doors for offices, schools and nurseries.
Security shutters and grills
Roller shutters
Door entry systems
Aluminium front doors for offices
Master key suites
External gates and out buildings
Lockers and filing solutions
Display cabinets
Locks to protect information and premises, including confidential information, eg medical and banking data
Medical cabinets and dispensing units
Key alike service – This means that more than one lock can be operated with the same key. In a school or church, for example, it is more convenient to have one key which opens all the classrooms or areas
Landlord and estate agency lock management solutions
Cash boxes, key cabinets, wall safes, freestanding safes,document safes, data safes, fireproof safes
Community centres and multi faith religious buildings
NEED YOUR DOOR, SHUTTER, SAFE OR CABINET OPENED?
Call us now
Repairing Locks
You can't stop your locks from failing from time to time. Sometimes it's due to vandalism, and sometimes it's just wear and tear on an old lock, but it may be possible to repair it rather than replace it and therefore reduce the impact those damages have on your business.
NEED YOUR BUSINESS' LOCKS REPAIRED?
Call us now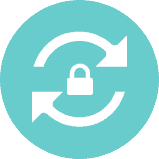 Replacing Locks
Sometimes a lock can't be repaired and just needs to be replaced. If it's too damaged to be repaired to the industry standards of security, it's normally better to just replace it.
In the long-run it can be cheaper, especially because we use insurance-approved locks and can fit 3 star anti-snap cylinders, giving you the best security you can get for years to come.
NEED YOUR BUSINESS' LOCKS REPLACED?
Call us now
Our locksmiths can do more than just get your office or shop door open. If your locks are damaged our locksmiths can repair them, if your locks are broken they can replace them with new locks.
They'll keep you informed and advise you every step of the way, presenting the options so you can make an informed decision. There aren't any hidden clauses or fine print, just an honest and transparent locksmithing service.