24/7 Emergency Locksmiths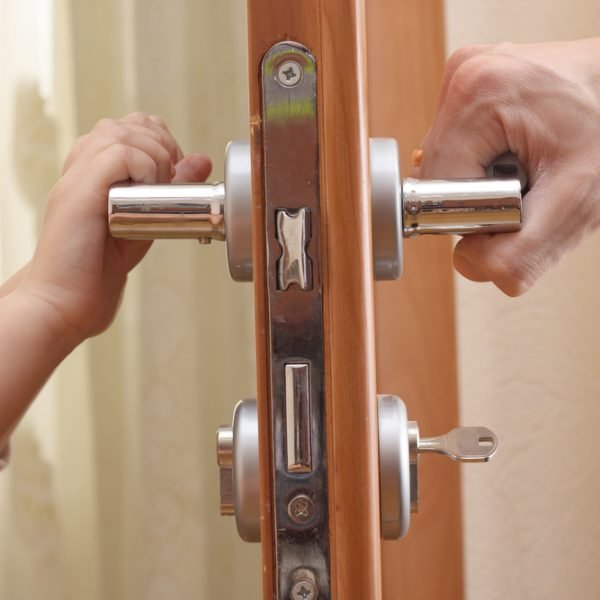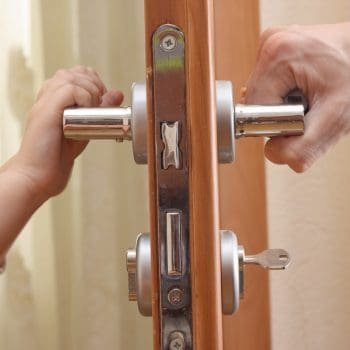 Have you been locked out?
Have you lost your keys or has the door key snapped in the door?
Is your UPVC front door, back door or patio door jamming?
Or are your car keys locked inside the car?
Has the door slammed behind you whilst rushing out with the children?
No matter how careful you are, locks can fail anytime due to a number of reasons. We are a genuinely local, emergency locksmith with a 30* minute response. A local family company with NO out of area national call centres.  We will not make promises on timings to lull you into a false pretence. The time we give is an accurate estimate from Tim, the local locksmith, of when he expects to be with you, not the time he buys himself to source someone local from a call centre.  We will always be with you as soon as we can.  You can rest assured knowing that he is a highly skilled and experienced locksmith who will be efficient and professional.
We offer a non-destructive entry into your property*(NDE)

Door & window lock supply and fitting service

Locks repair & replacement service, including Mortice, Cylinder, Windows, Padlocks, Sash, and Rim Locks

UPVC door lock and handle repair service.  Door Alignments

Access to your locked car keys – please note we can retrieve keys locked in a car if they are visible. However we can't reprogram or replace car keys, especially those that are electronically programmed

Anti-Snap locks fitted

Garage door lock repair and replacement service

Outdoor building and side gate locks

Have you been a victim of a burglary and need help with your locks?

It is extremely distressing and a very traumatic time if you have been a victim of a domestic break-in for all involved. If there are young children, elderly, families or those living on their own, the trauma caused can be heightened. There is not only the financial loss to consider but the emotional stress for you and your family. If you have been targeted, we will treat you as an emergency and will give you an accurate time of arrival as feasibly possible. We will always advise the replacement of locks for future peace of mind for your safety and security. We will also be on hand to give good sound advice based on our many years of experience to help reduce the chances of this happening again.

As your local emergency locksmith, we are an established independent family business who prides themselves on providing an excellent service. Accreditations include the fact that we are Checkatrade, Trading Standards and Which? Trusted Trader approved.  It is worth noting that our locksmiths are DBS, (previously CRB), checked and verified.  This gives you added security with the knowledge that the locksmith you are dealing with is safe to do so.  This is even more important at a time when you are already a victim of a burglary. We provide a comprehensive service that will secure your property both safely and securely; giving you reassurance and security for you and your family.

In the UK every year, break-ins cost the economy and insurance industry millions of pounds.  Read more about the impact on insurance policies.

Have you locked yourself out whilst rushing out?

Picked up the wrong keys ?

Has your bag containing keys been stolen or lost?

We all lead busy lives and it is quite easy to find yourself in a situation when the front door has slammed shut with your keys on the inside of your property. Depending on the door, there are different techniques that can be used to help get you back into your property quickly and safely. We will do all that we can to ensure that you do not need to have the lock replaced. We will use Non Destructive Entry (NDE) methods where possible. It ultimately saves you money; our goal is to offer great customer service so that you recommend Millennium Locksmiths to friends and family. However there are some types of locks that will require drilling or replacing. We will always assess the problem and make a recommendation that best suits your predicament and look to have you back into your property immediately.