Looking for a Locksmith in Tring and all surrounding areas please call us now on 01442 819344.  As an independent locksmith, we can get to Tring, Aldbury, Wendover, Aston Clinton, Pitstone, Chivery, World's End, Weston Turville, Long Marston, Dugnall, Puttenham, Ringshall and Hawridge.
We are a family run business with experienced Locksmiths local to Tring. Fast and affordable 24/7 Locksmith service.  We pride ourselves on getting 99% of our jobs on the same day with an immediate response time of 30 minutes where possible.
We are a true local family business and genuinely care, so if you are looking for a company built on traditional values contact us now on 01442 819344.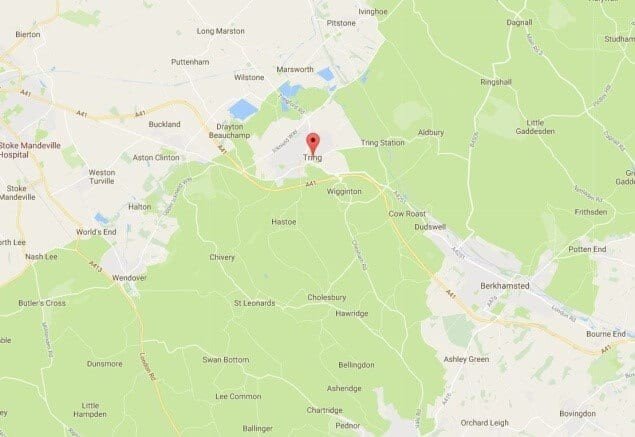 Experienced Locksmith Products And Services In Tring
Welcome to Millennium Locksmiths. Our company is a private, family- owned and operated business that specialises in home and commercial locksmith professional services in Tring. We have the capacity to use every single potential technique to get you out or into your office or home. With our emergency locksmith service, our experts will reach your place in no time you phoning us and deliver a rapid and trustworthy lockout service.
For additional details on our 24-hour emergency professional locksmith service in Tring, you need to phone 07966233092 for more information about our services or visit our page on Emergency Locksmiths In Tring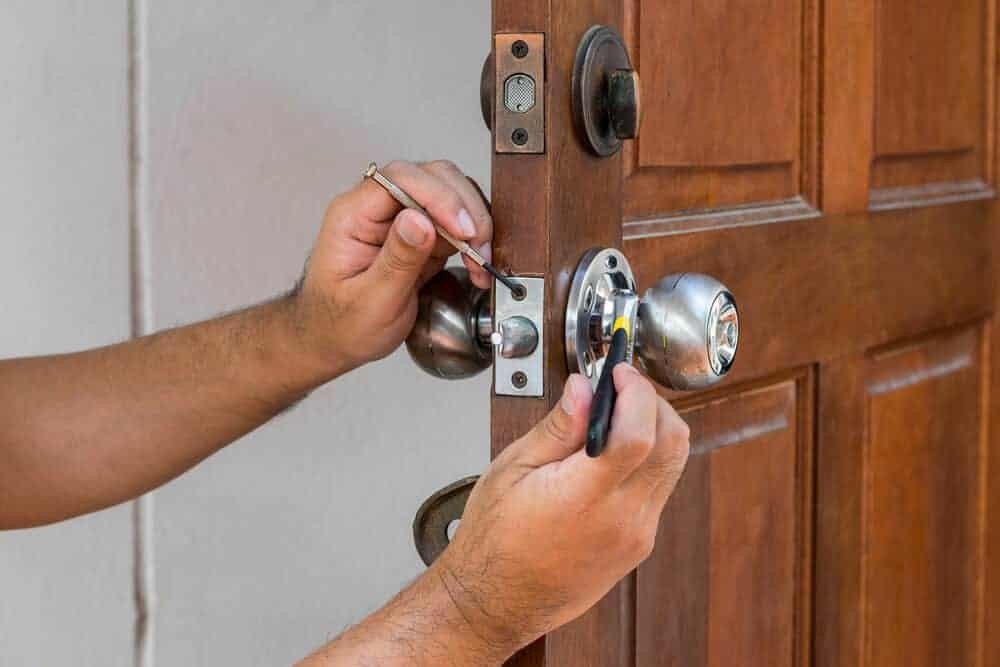 It really is not possible to enjoy peace of mind, comfort and confidence if you have not fitted most appropriate security hardware in the house or company to protect against thieves. Our highly trained and fully qualified industry experts will help you add the most appropriate locks and home security system for your property.
With our services, you can appreciate your night's sleep well- aware that your home and office are safe. Research shows that obtaining correct security locks significantly lessens bodily harm and loss of property to trespassers. A better security system in the office will have the effect of raising employee workflow as it instils professionalism and makes the workplace much more comfortable.
For additional details on our home-based or commercial building locksmith services in Tring, you need to telephone 07966233092
Qualified local locksmith
Our certified, knowledgeable and licensed personnel are passionate about supplying reputable and efficient professional locksmith solutions for our customers. Whenever you need to have locksmith services in Tring, even by scheduled appointment, our professionals will always be in a position to come to your private home or business to deliver Our locksmiths are situated throughout the region and therefore are close to Tring.
Having professionals living in the neighbourhood where we do business is helpful to our clients in two ways. First of all, if you phone us requiring an emergency locksmith service, we won't keep you waiting. The specialist nearest to you should come to your location inside of a half hour and resolve any issues you may be experiencing.
Secondly, employing local locksmiths means that we do not incur considerable transport expense when visiting tackle your needs. We pass this way, using our services guarantees you a fast, reputable and price efficient professional locksmith service. When you require installing or repairing your locks to ensure the protection of your family members, personnel and properties, simply just contact us.
24hr professional locksmith services in Tring
Are you looking for emergency 24-hour professional locksmith expert services in Tring? Well, search no further due to the fact you have come to the correct location. Millennium Locksmiths delivers around the clock lockout service with experienced technicians throughout Tring. You probably know this; you can't foresee when you will require an emergency 24-hr locksmith solution since these things just develop. It truly is incredibly frustrating to become locked out of your residence late into the night when the only thing you want to do is get inside and chill out after having a long day's work. It's infuriating if the entrance locks of your retail outlet start to act up and don't open up after work hours, postponing you getting home or before the working day gets going, cutting your trading hours.
When either of those distressing predicaments develops, don't stress or worry. Call us and we'll quickly dispatch an educated specialist that will remedy the matter and eradicate the issue in no time. Whatever time of day or night that you'll need our services, our locksmith professionals are accessible 24hrs 7 days a week, including weekends and holidays!
Home locked out companies
Should you lock yourself within or outside of your property, the next step to do ought not to be breaking a windowpane or getting stuck getting through the cat flap. Purely call us today and our experienced locksmith will undoubtedly be on hand to resolve the trouble in an easy and efficient manner. You shouldn't harm your home's security and safety for the reason that you've been locked out. At Millennium Locksmiths, we have various practical techniques at our disposal and after checking out your locks we'll try a method that will experience the least quantity of resistance and make certain that your family home won't suffer from any harm during the process.
Business locked out products and services
For anyone locked out of your business, you should not have to terminate a day's employment. Just give us a call to get the best workplace and company lockout service in Tring and let's eliminate the issue for you right away.
Replacing locks
There are lots of reasons, which will prompt a person, or businessperson to change locks. For those who have relocated into a property which was earlier occupied by someone else or family members, who knows which kind of person possessed access to the house keys of the home and changing locks is key if that's the case. If your door locks and window locks are beginning to indicate indication of wear, potentially it's time to replace them all. Since of course, they work tirelessly to defend your household and premises. Whatever your reason, take advantage of the experience of our locksmiths to perform the job in a high-quality way so that you can preserve the security of your residence and business at the strongest levels.
Lock Installing
When locks go wrong or become damaged, it's crucial that they are replaced correctly and as fast as possible to keep the property or house protected. Millennium Locksmiths specialists can put in new locks for your property and company which means you can relax confident that your locks will close and open up just as you'd want, and ensure the protection of occupants and properties inside of your building.  Where applicable we fit "anti-snap" or also known as "anti-burglar" locks which are very hard to penetrate.
Replacement Entrance Door & Window Handles
If you have a flaw in your door or window handles it really is quite affordable to swap them. We use good quality authorised substitutes.
Outside your house safety
Whether it is a garden shed, your garage or outbuildings – we often fill up these places with valuable tools or apparatus that can mount up in worth. Make certain they are completely secured aided by the latest locks and security products.
Around Your Home
A lot of family homes have access to the garden via the side gate. Except When efficiently secured they usually are an easy way for undesired visitors to get into your premises. A basic slide bolt or catch will likely not stop them. We've got a choice of security measure solutions to secure your side entrance, without causing unnecessary irritation for you when you wish to access through the gate.
Roller Shutters/Security Shutters/Grills & Access Devices
However, you safeguard your commercial, business or retail store property, either with roller shutters, security shutters, grills or access systems we can provide service when you require entry because you are locked out.
We can also provide instalment and upgrades to your existing safety measures
Lock repair service
You can't avoid your locks from failing every once in a while. Sometimes it truly is caused by vandalism, and often it can be just worn and tear on an old locking mechanism, but it could be possible to remedy a repair as opposed to buying a new one and for that reason lessen the impact those damages have on your company.
Our locksmith professionals are capable of doing more than merely get a workspace or retail outlet door open. In the event your locks are destroyed our locksmith can fix them, in the event, your locks are worn out they can swap all of them with new locks.
We are going to keep you up to date and inform you every step of the way, presenting the options so you can make a qualified decision. There will not be any hidden clauses or fine print, just a reputable and crystal-clear professional locksmith services.
Millennium Locksmiths – specialists, credited, trusted and inexpensive locksmiths in Tring. Call for fast services in 07966233092 or visit our page on Emergency Locksmiths Tring for more information about our services