Looking for a Locksmith in Slough, Farnham Royal, Burnham, Taplow, Stoke Poges, Dorney, Windsor, Cookham, Wooburn Green, Gerrards Cross and all surrounding areas?
Contact Tim, your local locksmith on 01753 257796.
We are a family run business with experienced Locksmiths local to Slough.
Fast and affordable 24 hour / 7 days a week Locksmith services.  Call now on 01753 257796.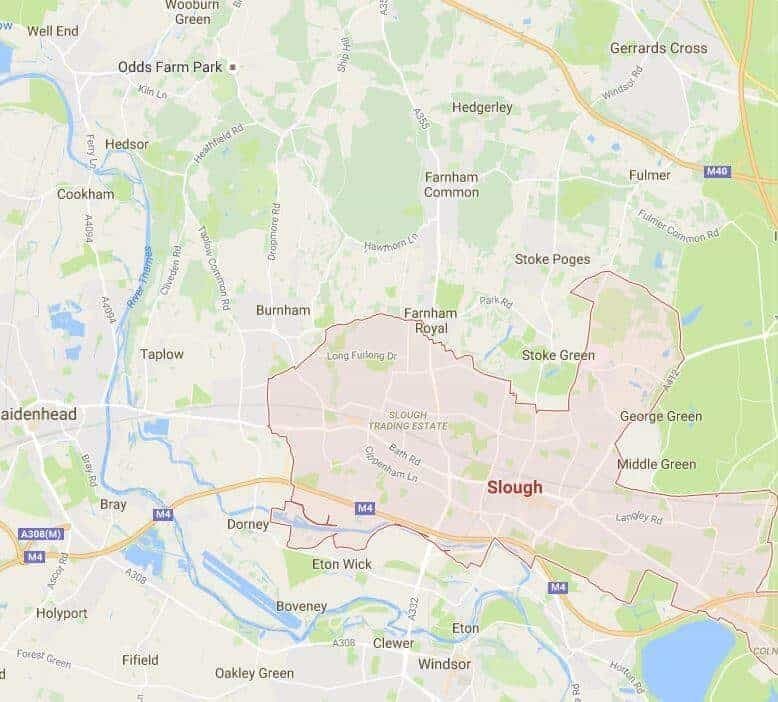 Emergency Locksmith and Security Expert in Slough from Millennium Locksmiths
• Locks Opened, Repaired and Upgraded.
• Residential & Business Premises
• All SL Postcodes
• All Lock Changes
• UPVC Door Repairs
• Guaranteed Entry
• Fully Covered By Insurance for your comfort
• Call 24/7 365 days a Year
Your professional Local Locksmith ready for your call!

Whatever your problem is, we've got the solution. We handle thousands of different lock issues around the clock, 365 days a year. From emergency access to the installation of door locks, we've got you covered!
We're committed to delivering a professional service to our customers. We've been providing the area of Slough with professional locksmith services for decades. We'll take the stress and worry out of your lock problems, sorting everything out for you!
Call Millennium Locksmiths for a speedy service!
If you're having issues with your locks in your home or office, our team can help you. Our fully trained locksmiths work around Slough so we'll be at your door in no time. We provide a professional emergency locksmith service enabling us to visit those that need our service at any time of the day. If you need a skilled locksmith for virtually every lock problem, make sure you get in touch with Millennium Locksmiths – 01753 257796
Why Get In Touch With Millennium Locksmiths?
Millennium Locksmiths provides a 24/7 locksmith service that covers Slough and all surrounding areas. You never know when you'll need a locksmith, so it's good to know that you have a reliable locksmith local to you. Unless you're planning on having your locks repaired or replaced, you'll most likely be needing a locksmith on the same day you find your issue. This is why having a local locksmith is a necessity since you'll want quick service from someone who knows the area well.
From lock repairs to emergency lockouts, we can offer a range of services that'll suit your needs. We work with the best suppliers to ensure that we're able to work on/repair your lock with no issue.
Having a tight-knit team of high-quality locksmiths on hand is beneficial for homeowners as well as business owners. This is why we work with businesses across Slough providing them with commercial locksmith services. Give our team a call enquire about our professional locksmith services!
Lock Upgrades and Maintenance
The importance of making sure your locks are working as they should is something that a lot of people can forget. There have been numerous studies showing that having working locks on your home decreases the chances of your home being a target for burglary. You might feel like this doesn't need to be said but a lot of homeowners can overlook the importance of this. Whether it's a back door lock that could work better or a front door lock that doesn't lock the way it should, any issue with your locks should be raised and resolved quickly.
Weaknesses in a home's security are the first thing that a would-be burglar will look for. Older locks are usually targetted as they are much less "tamper-proof" than their modern counterparts. We will always recommend regular maintenance and upkeep of all locks in your home since you don't want one to fail you when you need it the most. Imagine a scenario where you're about to leave for your holiday, but you realise the front door won't lock! This is a nightmare situation to be in which can be avoided with the proper preparation and maintenance.
Whether you're looking to upgrade your front door, back door, side door, patio door or bi-fold door locks, Millennium Locksmiths provides the best service for you to do so!
Anti-Snap Cylinder Locks
To get into your premises thieves will frequently make use of a technique identified as "lock snapping". An approach which many properties within the UK are actually at risk from. Using this approach, the criminal does not need any kind of costly or expert tools which is the primary reason it is getting to be such a commonly utilised approach to break into someone's home.
The lock snapping approach is employed in about 1 / 3 of all home invasions in England and Wales. The actual way it works is as simple as manipulating a weak point in the typical cylinder locking mechanism, so this means that it can take less than 15 seconds for a person who has acquired the procedure to achieve access. It is also a comparatively noiseless technique of conducting a break in. The situation with the standard door lock has been known to Millennium Locksmiths as well as the security industry for many years, yet still, there appears to be comparatively low awareness amongst the local community and the public except if they may have sustained this sort of break-in.
Don't Panic!
Just snapped your key in your lock? Left your keys in your home and locked your self out? Misplaced or lost your keys and can't get in the your house? Don't panic! Millennium Locksmiths have a professional, expert and affordable local locksmith in your area in Slough. Contact us on 01753 257796 and we will be on our way to fix the problem.