When and Why are the Clocks Going Back October 2016
On Sunday October 30th at 2am, 60 minutes will reappear on our clocks signaling the start of Daylight Saving Time or more importantly, an extra hour in bed.
However, some will struggle to remember and turn up for work an hour early!
New studies suggest this is the day that most of us will go into "hibernation mode" and will batten down the hatches for the winter as the nights draw in.
But where & why did this all first happen?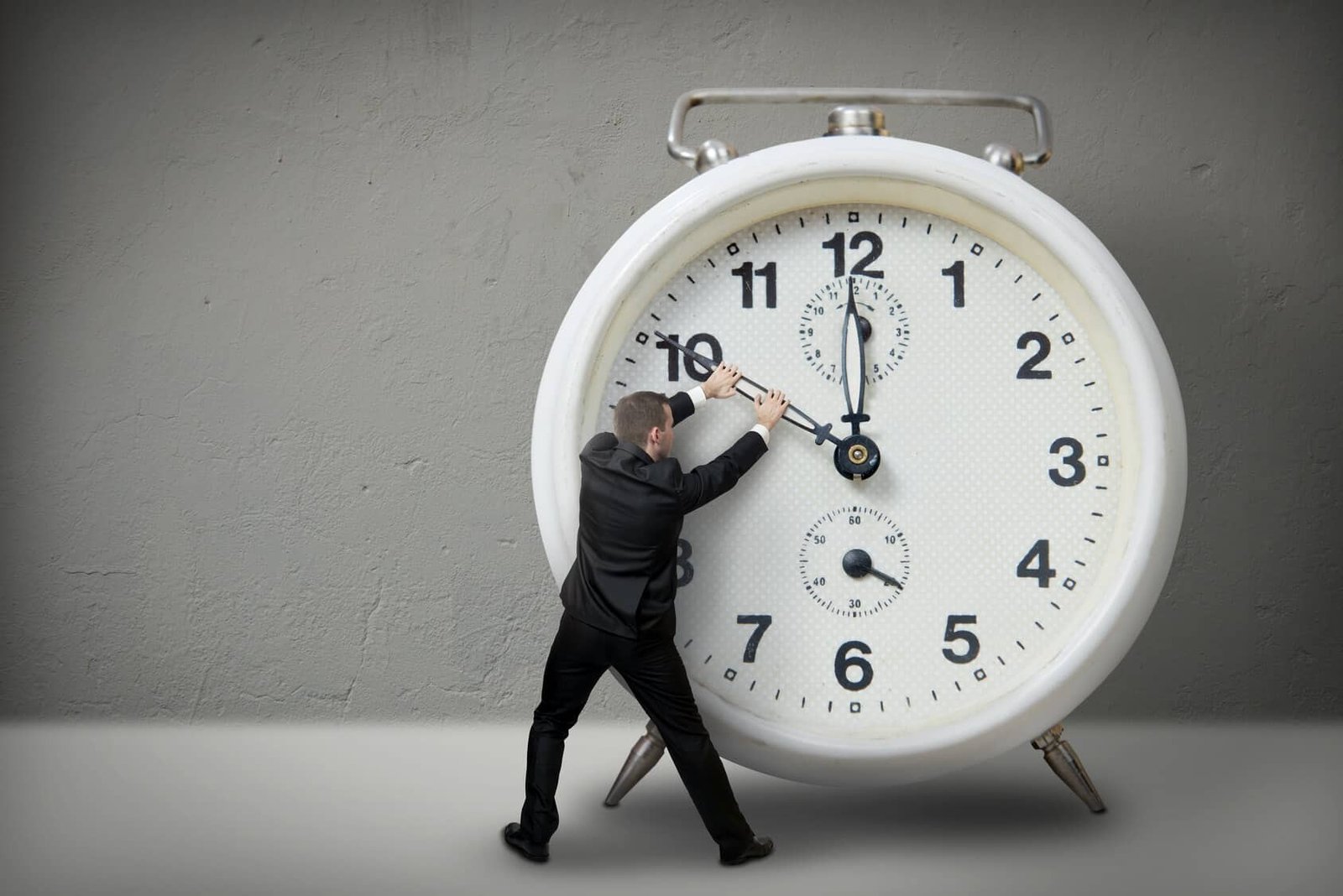 The modern idea of daylight saving time was first proposed in 1895 by insect specialist and astronomer George Vernon Hudson, and was later proposed to Parliament in 1907, by Englishman William Willet who wanted to prevent people from wasting valuable hours of light.
He spent most of his life trying to convince people that his scheme was a good one before sadly passing away from flu in 1915, a year before Germany adopted his plan with Britain following suit a month later.
Several variations of the time change have been tried throughout history from double summertime (GMT + 2 hours) during the Second World War to permanent British Summer Time (GMT + 1 hour) during the late 1960's but the current system of changing the clocks at the end of March and October has been in place since 1972.
In 2011, tory MP Rebecca Harris called for year-round daylight savings but it failed to complete its passage through Parliament and was dropped.
Most of those against the change say it's not clear if any energy savings are made and it creates potential health risks, with darker mornings being dangerous for children walking to school. Those in favour say it would reduce crime and traffic accidents, save energy, boost tourism and encourage outdoor exercise. The debate goes on…
And If you're ever confused about which way the clocks move and when, remember the saying "Spring forward, fall back".
With the darker evenings, perhaps it is time to start thinking about your home security and ensuring your locks are insurance approved and in good working order?
To have a home locks security check or to upgrade your locks, call us now on 07966 233092
Happy hibernating!